World Squash Day 2018
18th October 2018
​On World Squash Day there was plenty going on at the Hallamshire!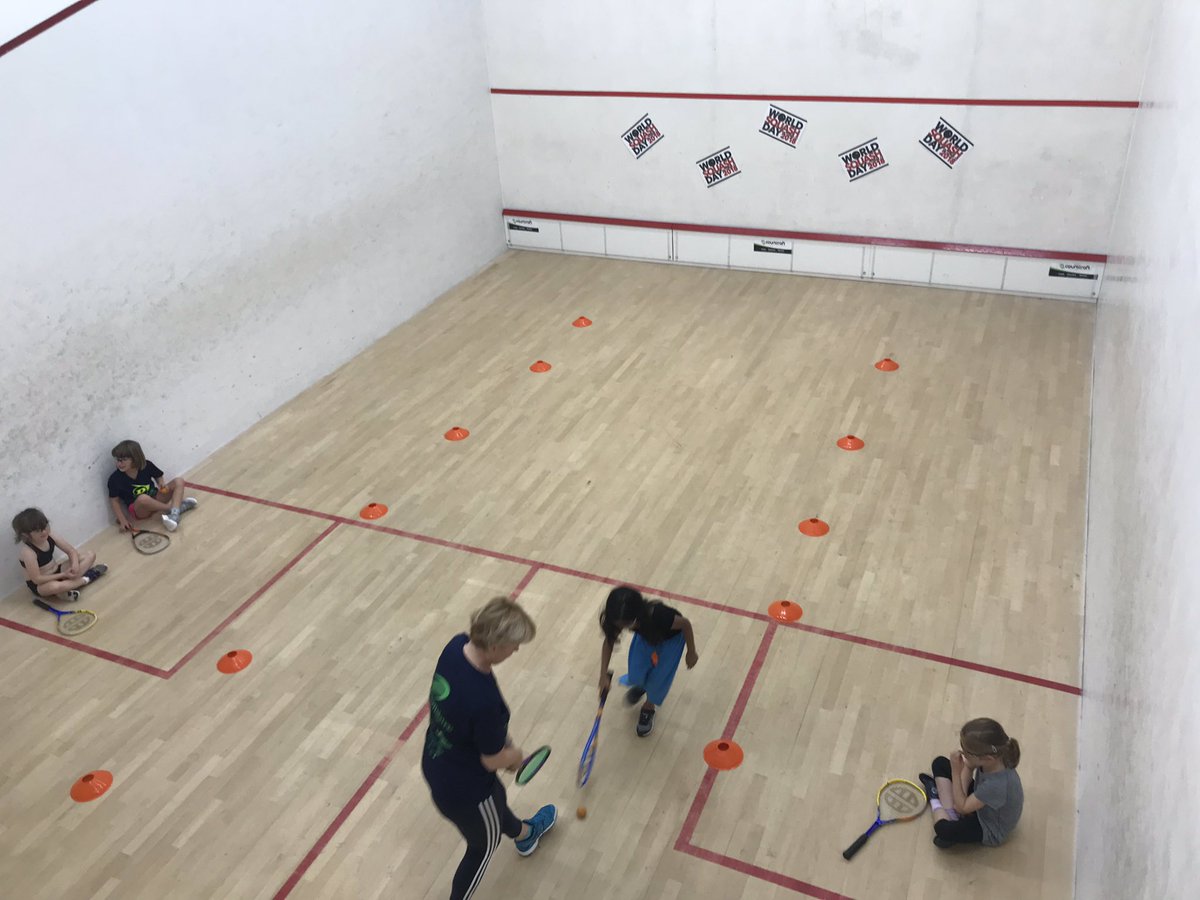 We had lots of people down for our drop-in social family squash session. We then hosted our mini squash matchplay, encouraging the next generation onto court!
We also had our Junior match aganist Abbeydale, and unveiled our long awaited new kit!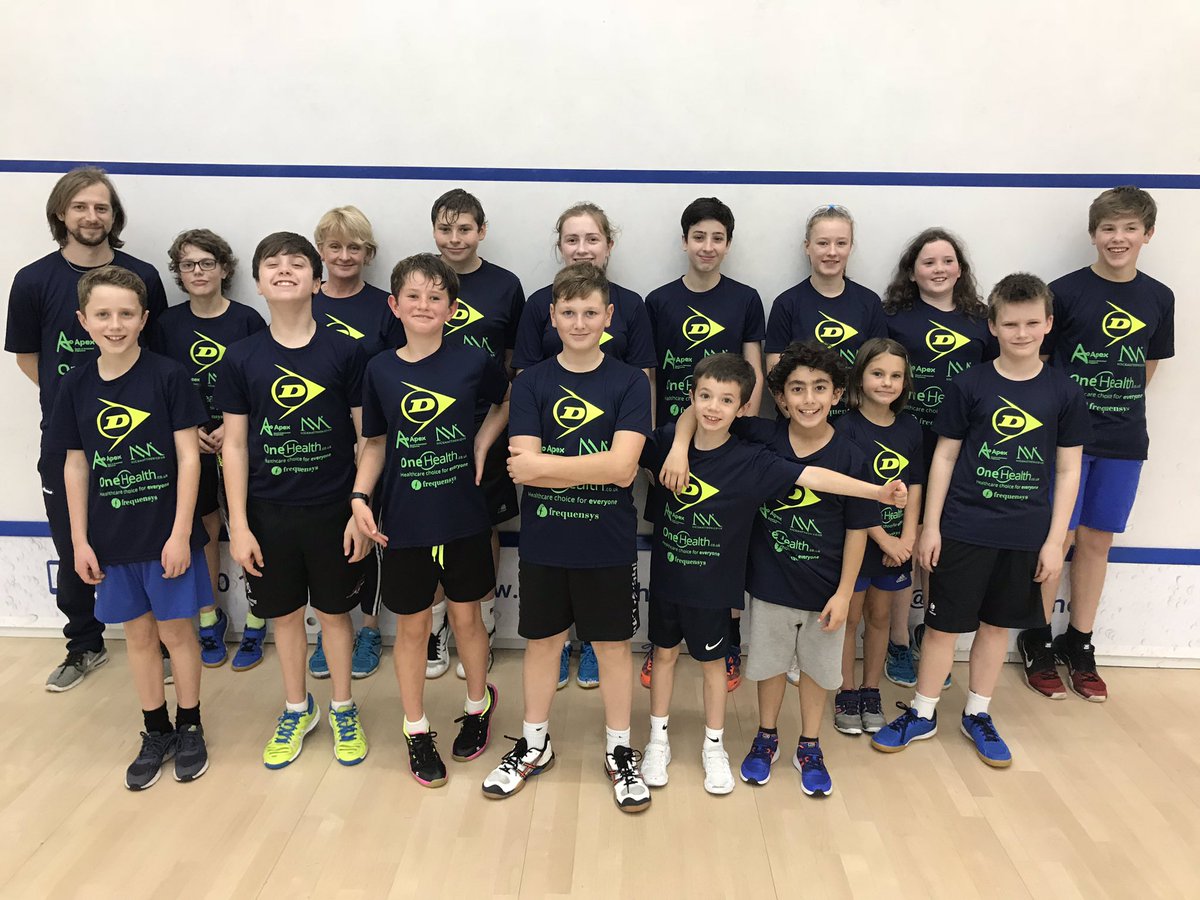 We also hosted an adults squash tournament and overall raised £130 for our chosen charity! We have chosen to support Talbot Specialist school, who have had their funding cut, and are needing a mini bus. Apex host 2 sessions with their students each week, and were keen to help out when we were made aware of their funding cuts.
Thank you to everyone who came down!