Apex and NMA Celebration Evening 2018
14th November 2018
This year, we hosted our second annual Apex and Nick Matthew Academy Celebration Evening at Halifax Hall. It was a wonderful evening, where we all gathered to celebrate the achievements of our programme over the past year.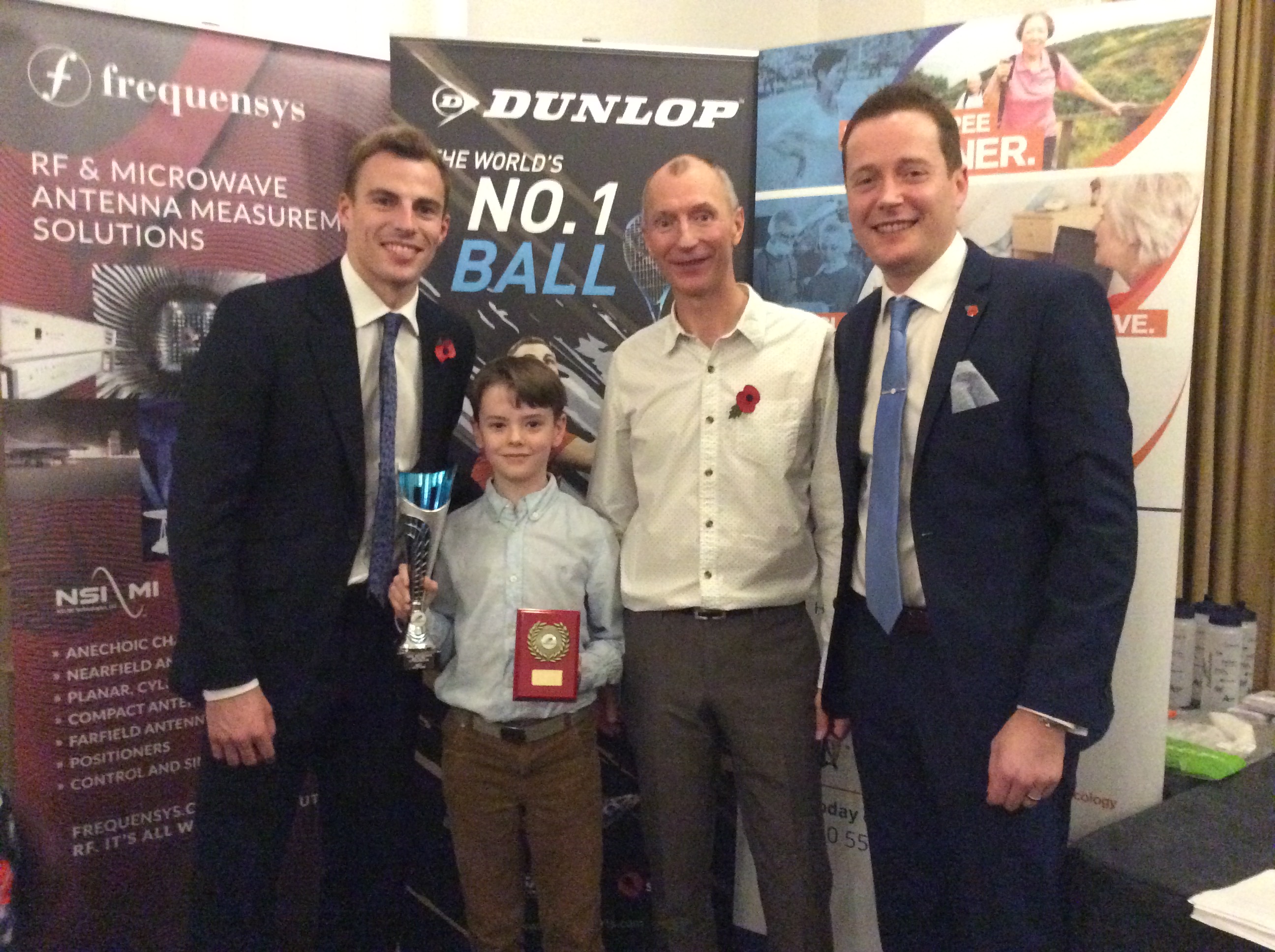 Our first award of the evening was in the beginner/intermediate best attitude, and the winner was Will!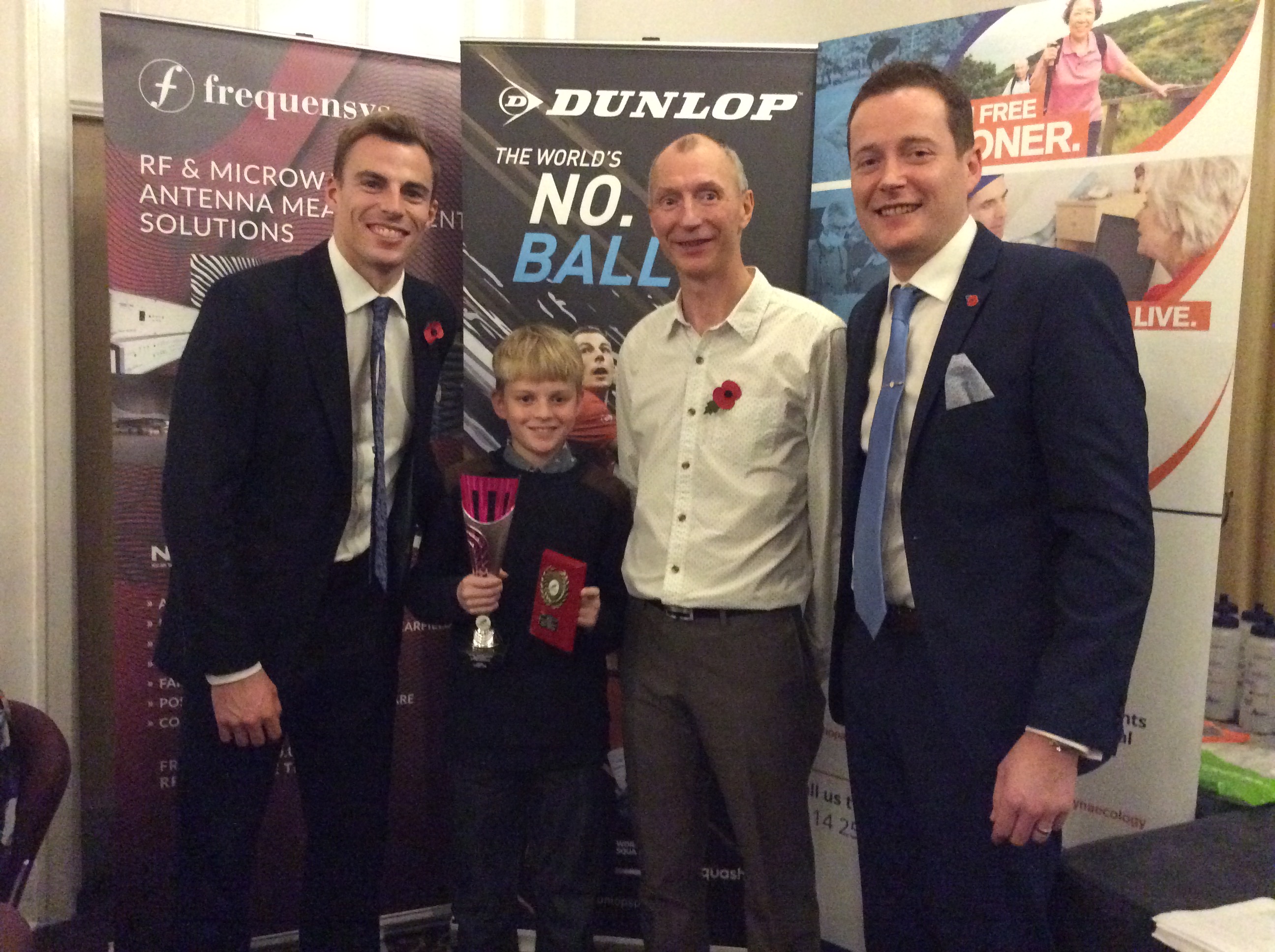 Our next award was for most improved, and that went to Edwin!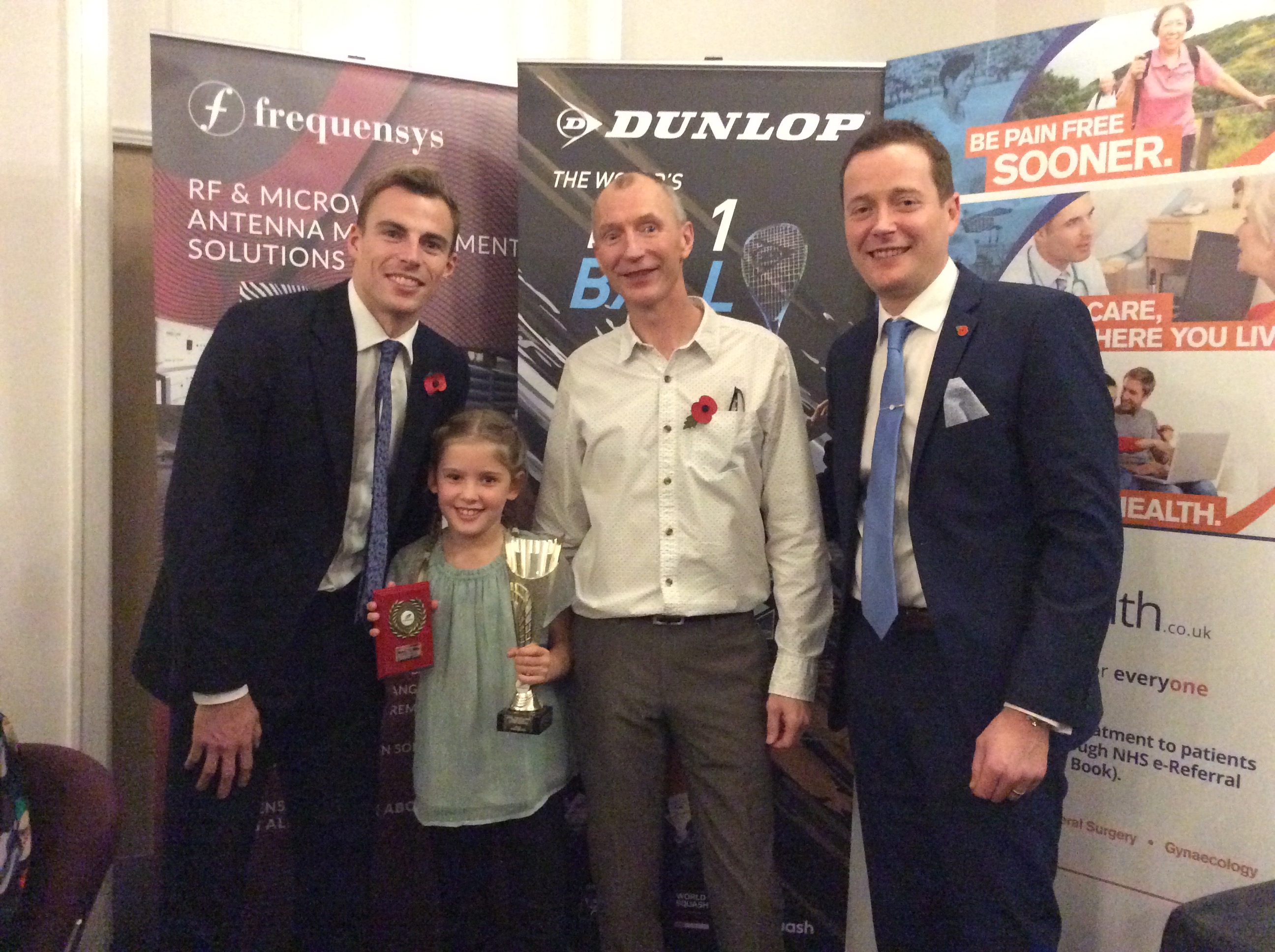 Our award for Star Peformer went to Hannah!!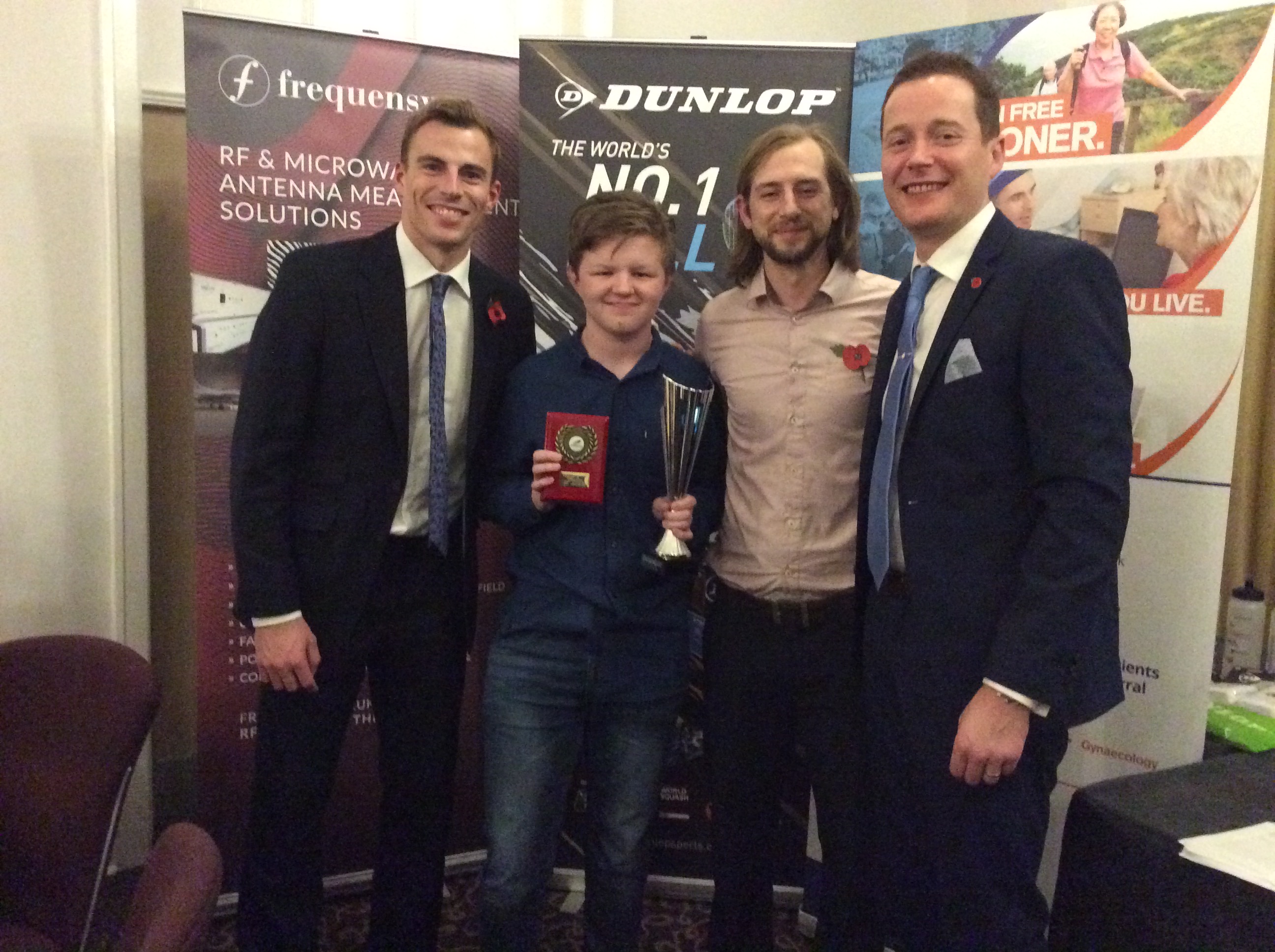 Onto the advanced award, the most improved was Ben!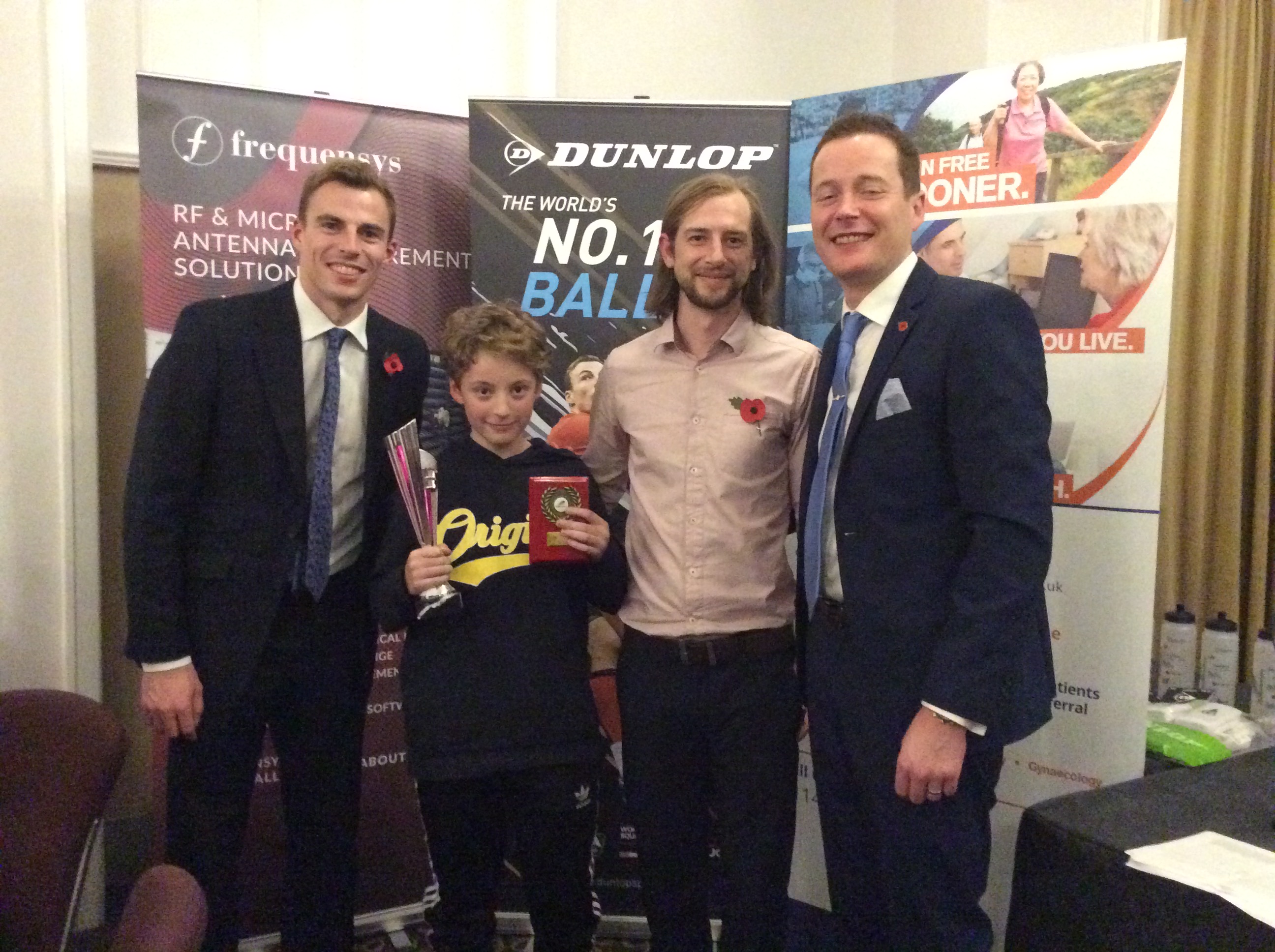 The award for most improved went to Matteo!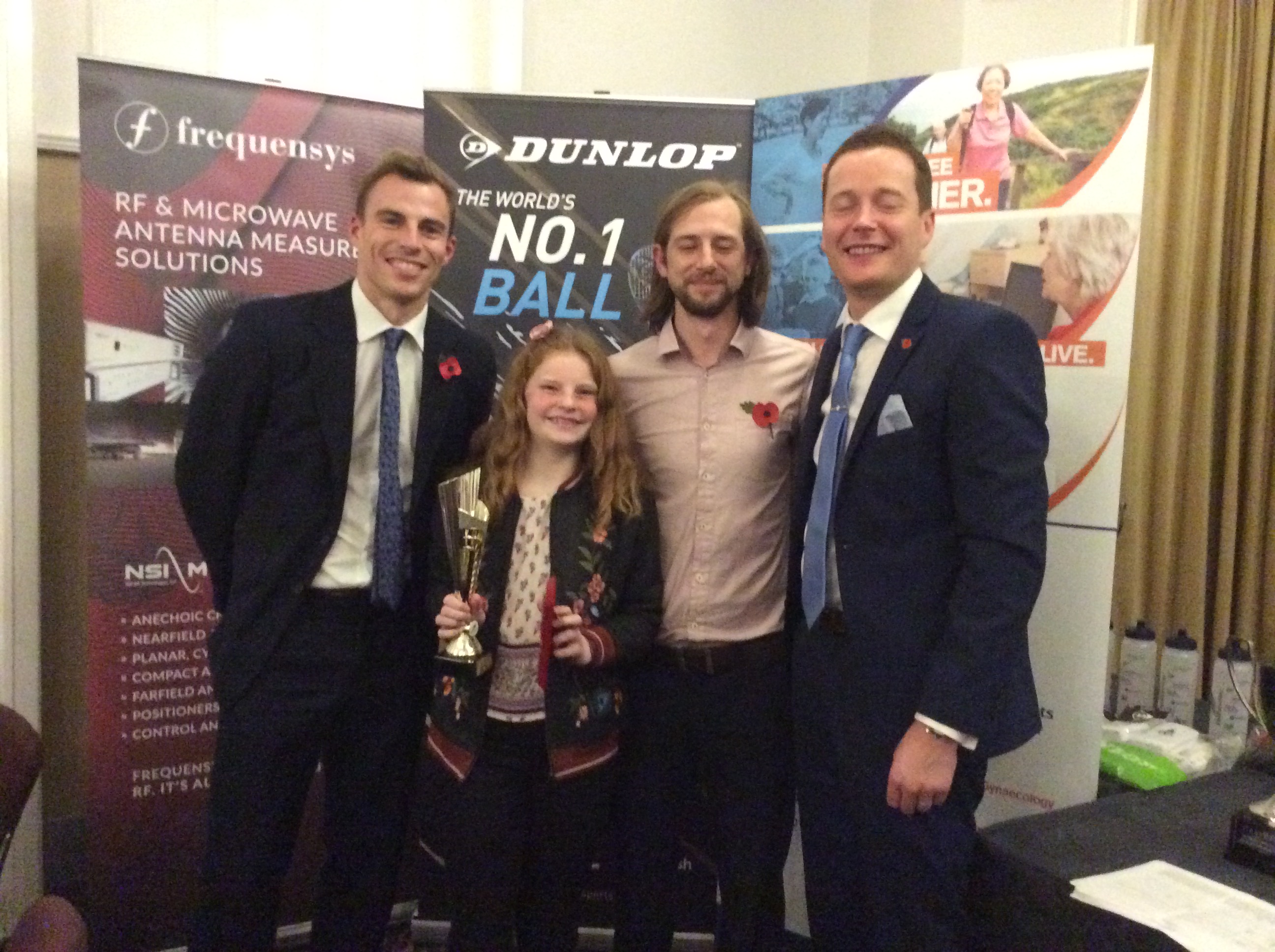 Our Star Peformer was Hattie (Clearly the evening was taking it's toll on Neil and Alex!)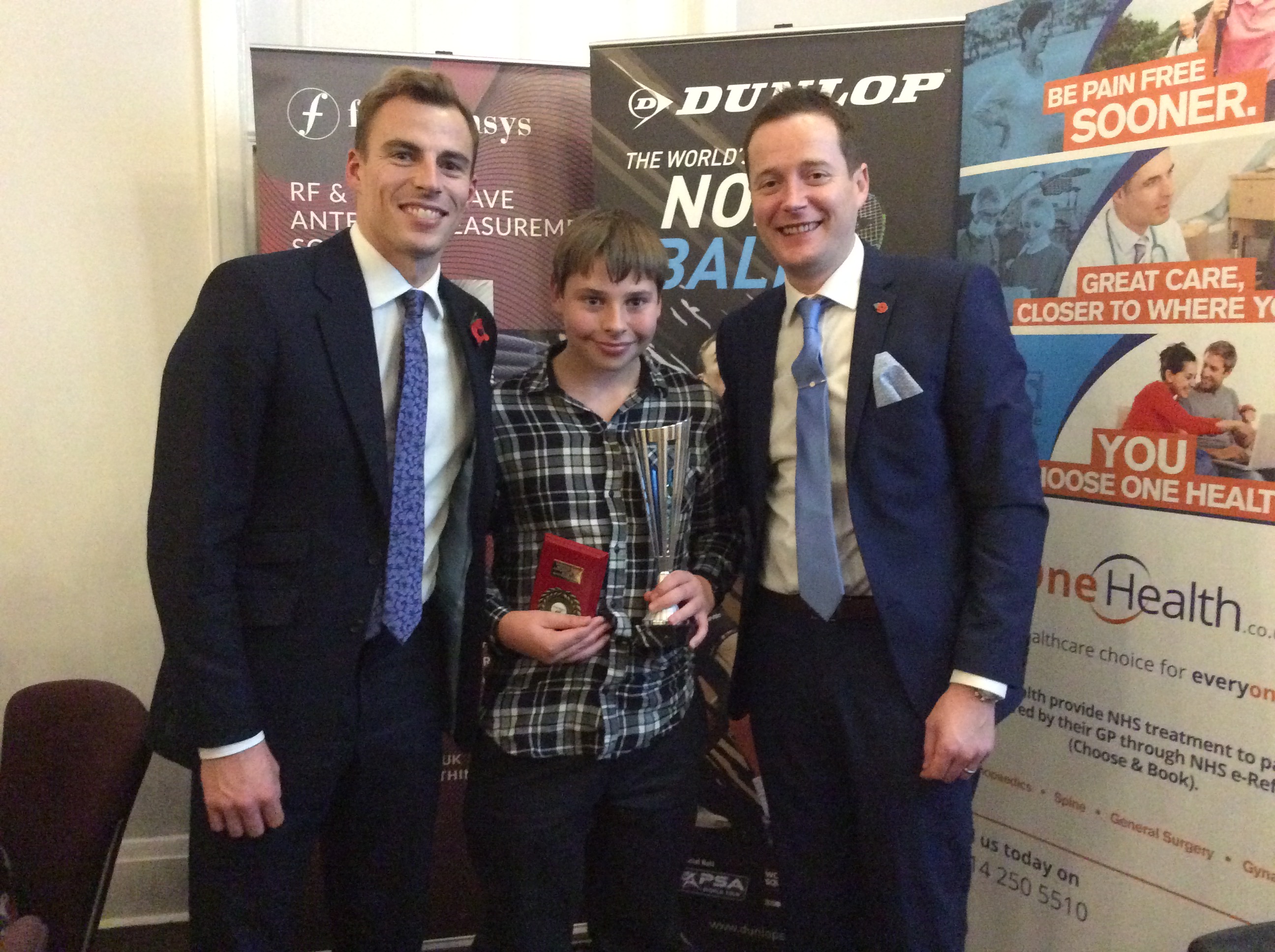 Onto the NMA awards, and in the NMA Development, the most improved award went to Scott!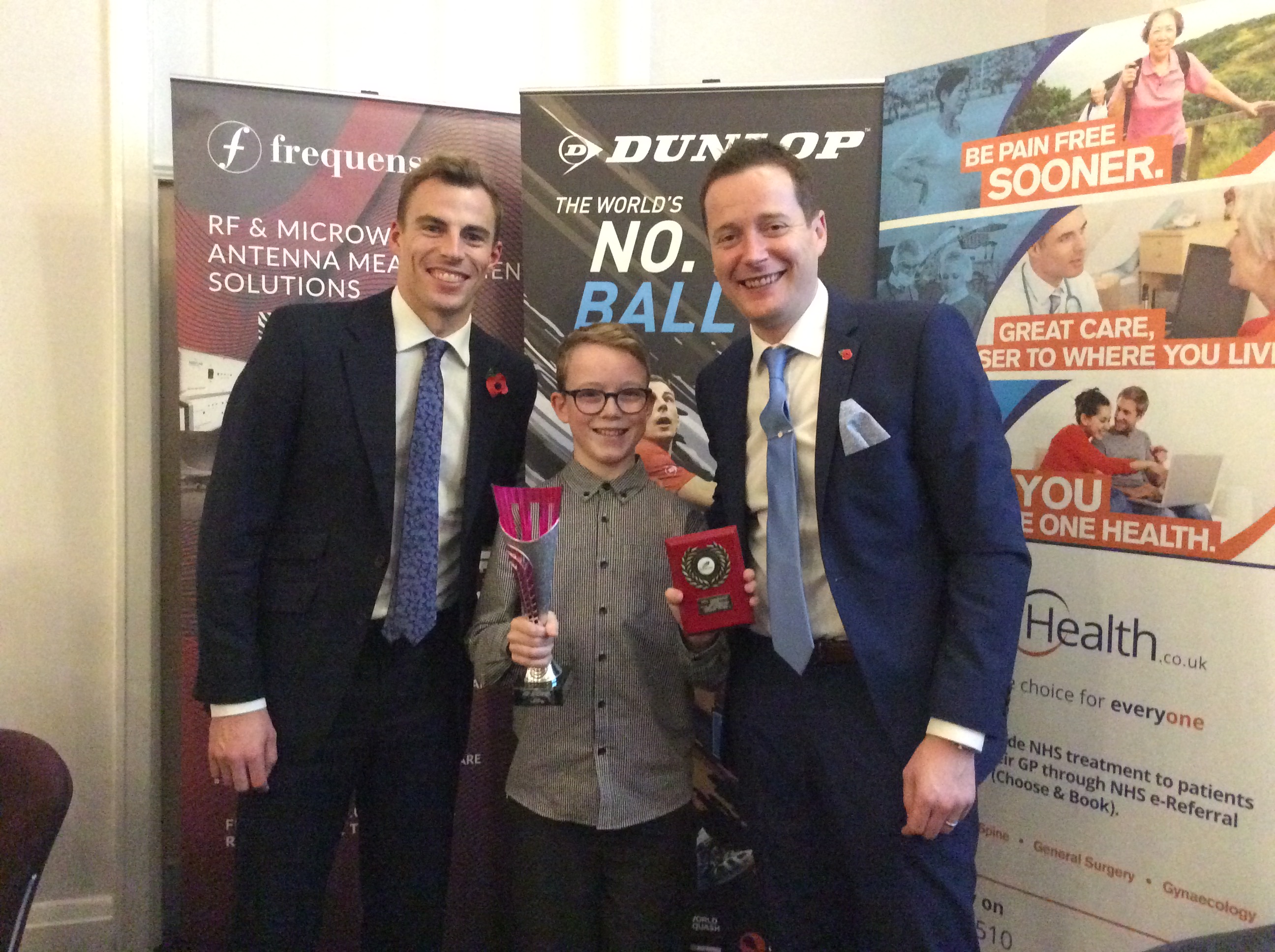 Also in the NMA Elite, the most improved was George!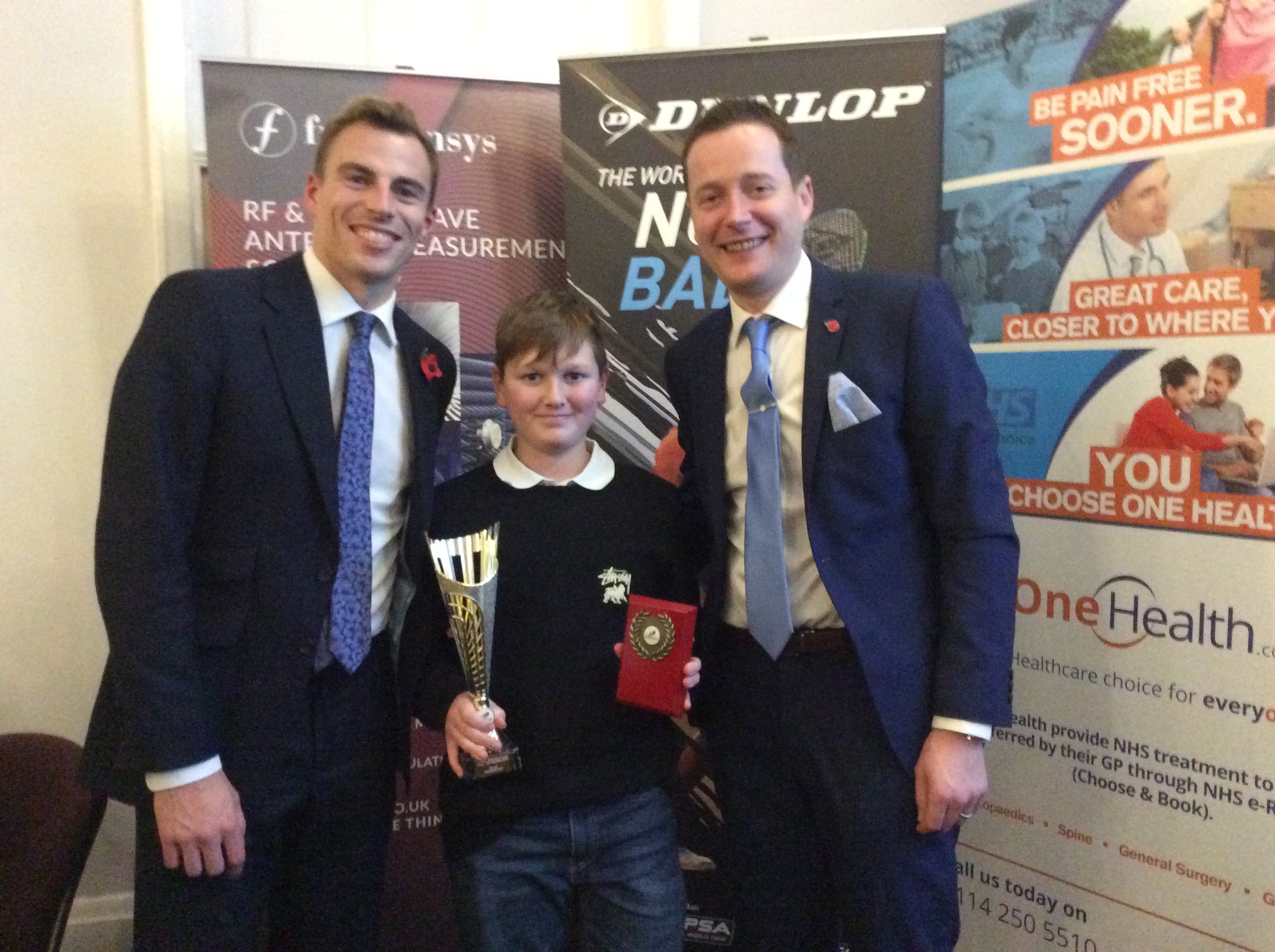 Our Star Peformer was Eliott!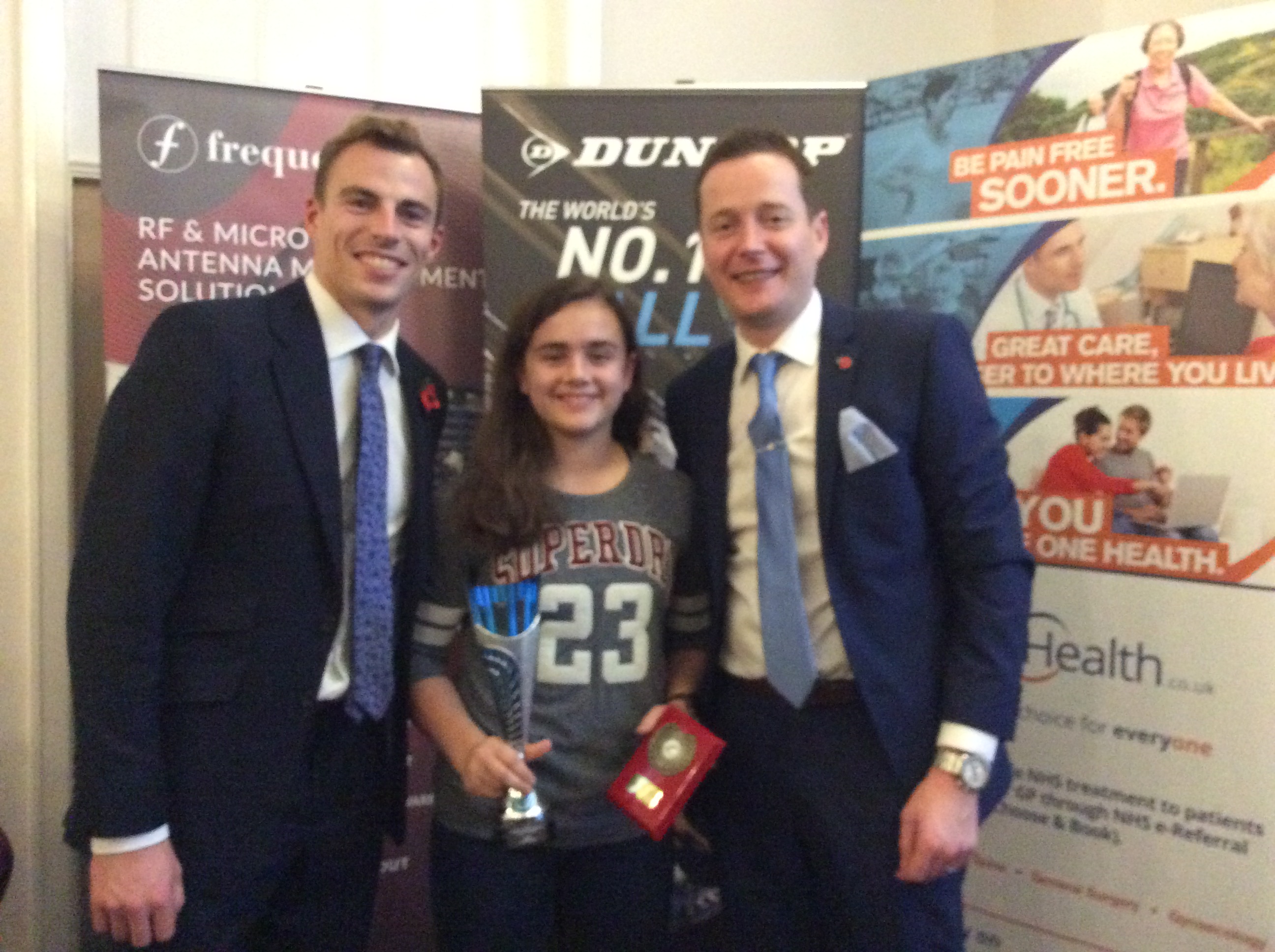 Onto the NMA Elite, the best attitude award went to Mia!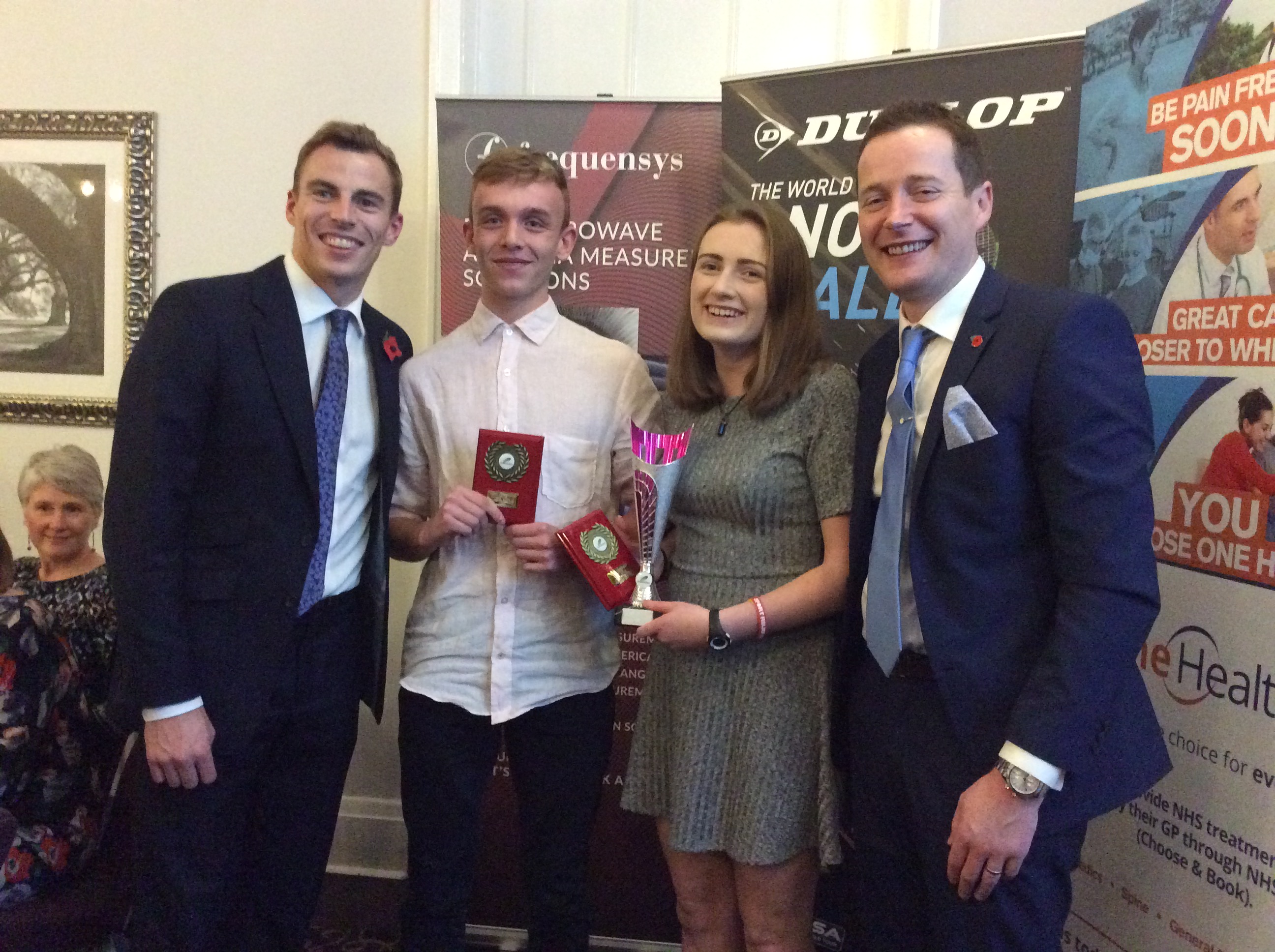 Our most improved award was too hard to choose, so we had 2 winners, Leon and Rebecca!
Finally, our Star Peformer was Fergus Hunt!
Our Partners One Health are an amazing support to the Apex Programme, and have been on board since day one. They presented their One Health Special Recognition Award to Sam Davey, and last years recipient Catherine Miller was there to hand it over.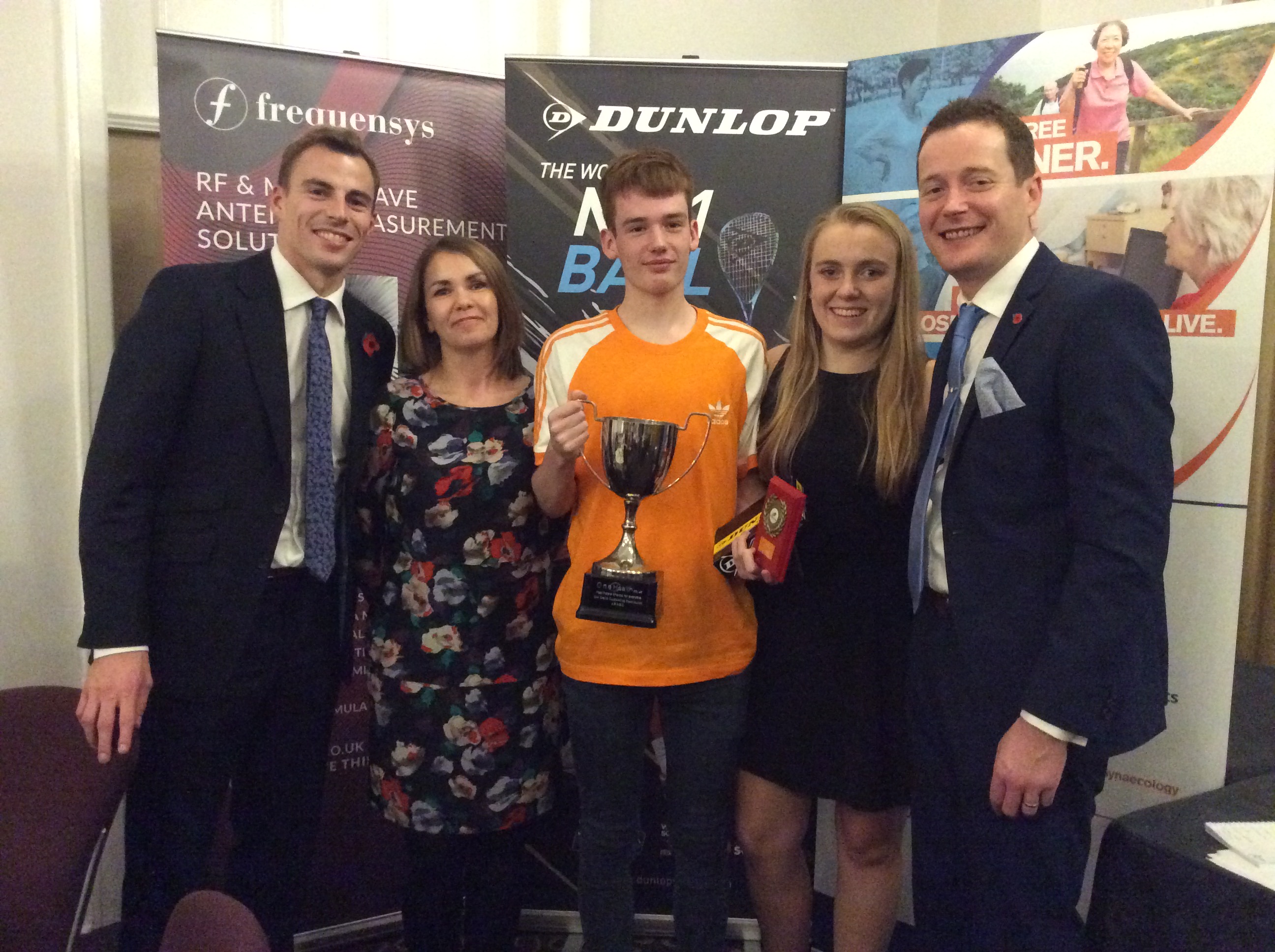 We had an amazing evening celebrating the achievements of our juniors, and are so proud of all of them. We can't wait to do it again next year!